You will feel right at home in breathtaking Brampton. How could you not, in this city which is known to be the "Flower City of Canada," with more than 6,000 acres of green parklands, meandering rivers, calm lakes, exotic orchids and roses of very hue that could just make your heart sing out with joy. Known to be one of the fastest growing communities in Canada, you'll meet people of different ethnicities and hear different languages being spoken; more than seventy languages. Brampton promises that you would fit right in. Designated as the 'International Safe Community' by World Health Organisation, the city ensures an excellent quality of life for residents and visitors alike.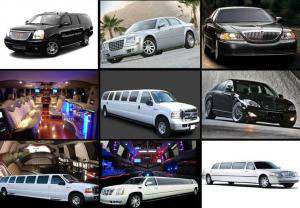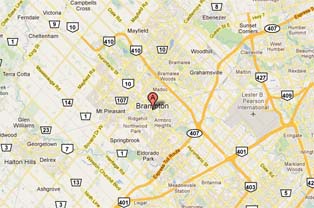 The best way to explore Brampton City is by engaging its fine network of limousine services. Limousine services offer fabulous packages that meet everybody's requirement. Site-seeing could never be more enjoyable- absorb nature, heritage, local culture and shopping with a fancy limo, and let you chauffeur guide you through traffic and manage parking. Downtown Brampton comes alive with festivals and events, and you would not want to miss dancing to live music at the Garden Square or Gage Park. Ever thought about painting the town red in an elegant Lincoln stretch limo with your friends on your night-out in Brampton City's cosy restaurants and night clubs? Well, you never need to worry about whom to designate as the driver, when you hire a limousine.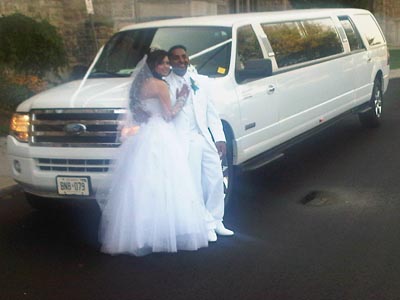 When you have made your life's greatest decision, of getting married, you want your big day to be one that everyone enjoys. The team from limousine service companies work with you in order to plan the entire event- beginning with bachelor and bachelorette parties, cocktail night-outs with friends, and the grand day itself. From scheduling transportation, to choosing and preparing the luxurious cars, everything will be taken care of, and in a grand style that your family and friends remember. Limo wedding packages include it all.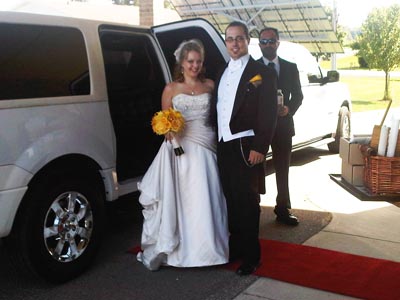 Your kids have worked hard through college, and you know that they deserve only the best on their prom night. And they surely will enjoy their last party of their school year, if you send your daughter and her friends off in a Hummer stretch limo, to make that real impact in school. With limo services, the party can begin right from the moment they board with their friends and only end when they are dropped off home, safe and sound.
Residents in Brampton favour corporate limousine services for their business needs- to shuttle to and from Pearson International airport or impress their business clientele by arriving in a posh Bentley sedan.
With the holidays just round the corner, make the best of your stay in Brampton by booking a limousine for the Christmas lights tour. Your chauffeur will ensure that you are in time to enjoy the joy that the season brings as the Christmas lights go on, illuminating the huge Christmas tree with sparkling lights.
Acquaint yourself with a medley of the old and new, come to Brampton, a thriving City where that will always keep you charmed.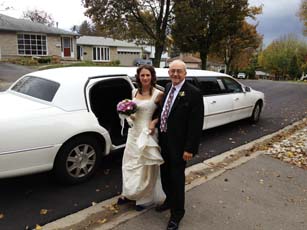 There are several exciting ways to spend a weekend in Brampton. One such fun trip would be to head out to Niagara Falls with your family. Niagara Falls limousine services offers attractive packages that will leave your family enthralled as you are driven around to the captivating spots in the Canadian side of Niagara. You could plan a getaway with your better half and spend many a lazy afternoons as you pass the beautiful country side and make your way to the remarkable vineyards. Niagara wine tour limousine services are the safest way to actually be able to sample wines as you stop by at the vineyards while you follow the wine route of Ontario in your chauffeur driven limousine. Serving neighbouring cities like Bolton , Caledon , Orangeville , Shelburne etc ...
We serve GTA with airport limousines, sedans and tour limos. Brothers Limousine limo services include corporate transportation for Brampton conventions and business trips, as well as ground transportation in our Lincoln sedans, stretch limos and other specialty vehicles. We can also provide executive transfers, and first-class Toronto Pearson airport limo services. With access to a large Brampton limo fleet, we cover most of GTA; check our rates, chose a vehicle, and request a free quote or make a reservation.