SMILING FACES OF HAPPY CUSTOMERS ! STRONGER THAN WORDS.
I was looking everywhere to find a limo for my daughter's wedding and I couldn't believe the outrageous prices people were charging. I happened to come across Brothers Limousines and gave them a call. When they told me the price I was amazed and thought it is probably not going to arrive on time, or maybe won't arrive at all, but to my surprise it was there at the time we agreed upon, the limo driver was professional and friendly and the limo was immaculate and even decorated a little. Thanks Brothers for adding that finishing touch to my daughters' special day!!! I would highly recommend this company without hesitation!
Maureen Ulias -- Oct 13th , 2012
I just wanted to say thank you to your company for helping me on our wedding day we were very impressed with you service and will recommend you to others. thanks again

Lynnea Gooch September 15 , 2013
Myself and Faiza would like to thank you and appreciated for catering to our last minute needs!

Best regards,

Hasan Ahmed, MEng

Thank you
Limo was awesome, Driver was awesome


Brian Boyd
Facilities Coordinator
Facilities Management and Surveillance
"I would just like to let you know how pleased my wife and I are with your service. It makes such a difference taking a trip when you know that you can depend on your transportation arrangements. Brothers Limousine provided excellent service. We would not hesitate in using your service again.
Thank you. Ross Wright "
I just wanted to say thank you so much for the great service and the bottle of champagne that you provided for us last Saturday, March 12th for our ride in your limo. The driver we had was wonderful and he took his time allowing us to have an amazing experience in the car. My husband was truly surprised and really enjoyed it. We will tell our friends and family about your company and we will use your company again in the future.
Thanks again for adding to the 60th birthday party!
Regards Kathryn
Kathryn Thomas
Director Member Services
Ontario Road Builders' Association
thanks for the prompt service and amenities provided by brothers, worth
spending money on limo. Greg & Dianna
The guys at brothers limo can really take care of your need --weddings, big events or just even
a cool night to the bar ( my fav) and you can count on brothers.. Steve C.

We recommend this company .. Smith Cook.
Hi
The service was great on Sep 17 and so i will definitely use you again when we need a limo. Also,I will be happy to recommend your service.
Thanks , Jayne Rose.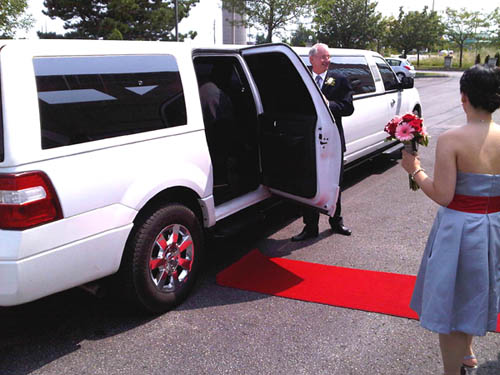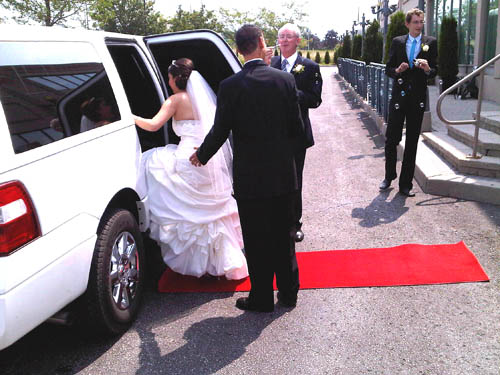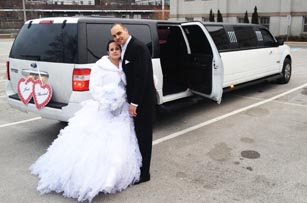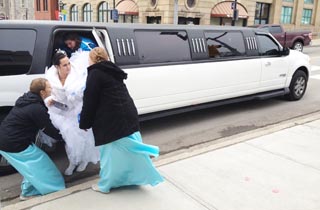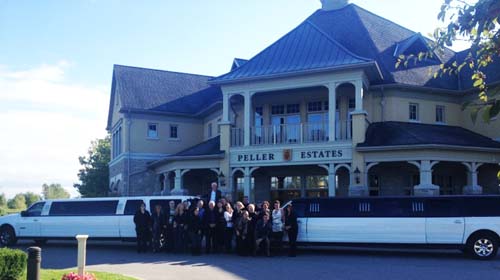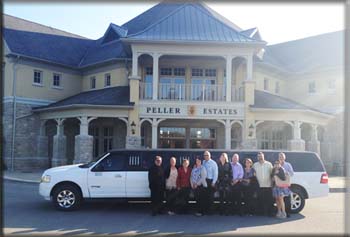 >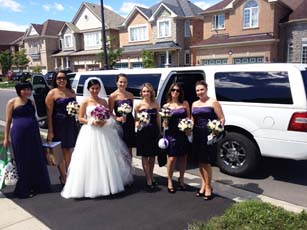 >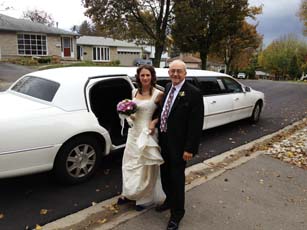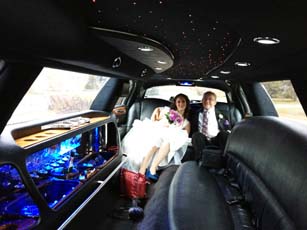 >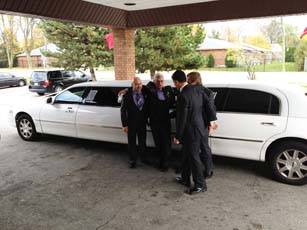 >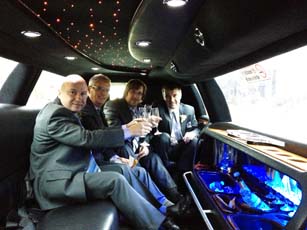 >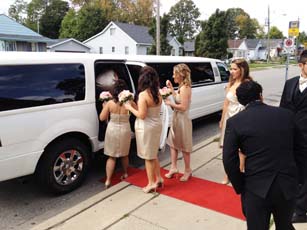 >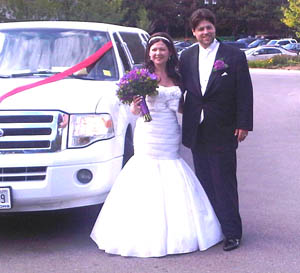 >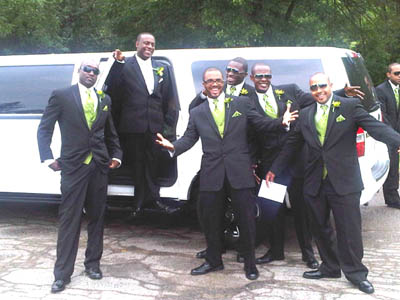 >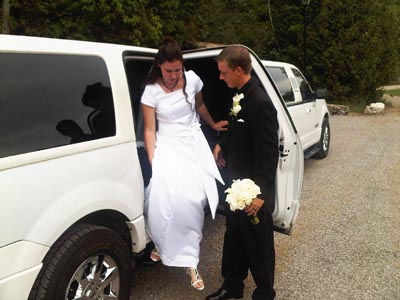 >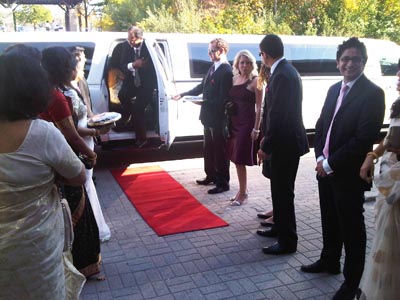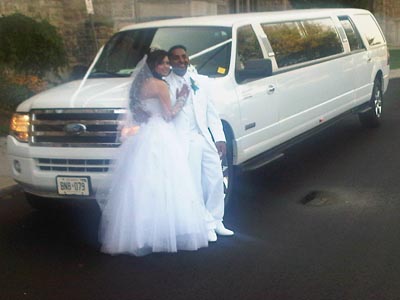 >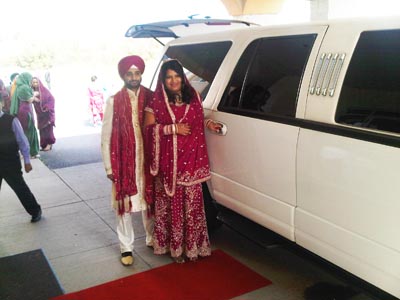 >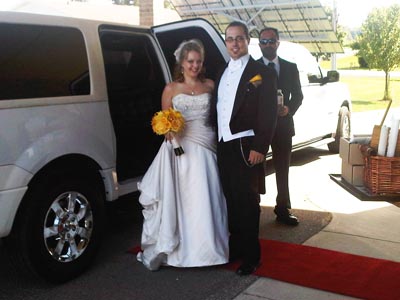 >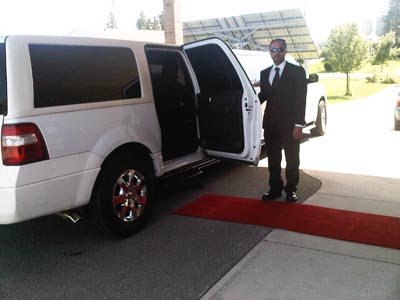 >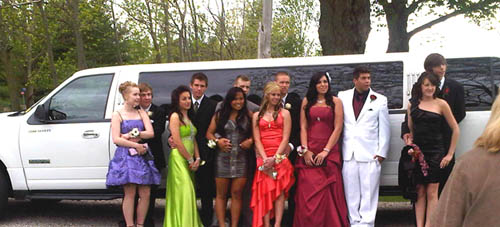 >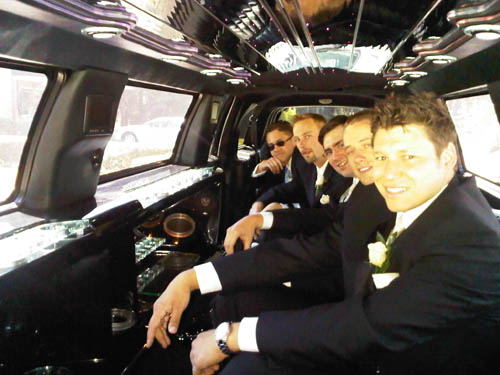 >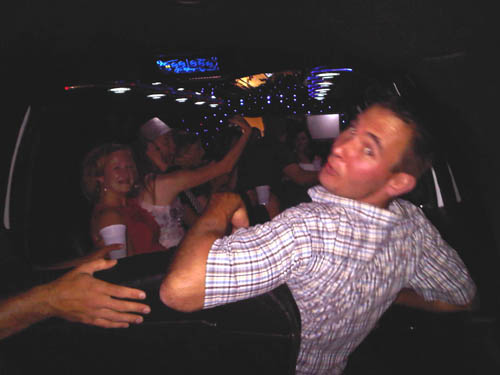 >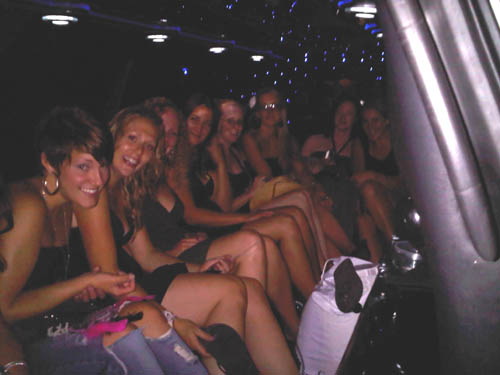 >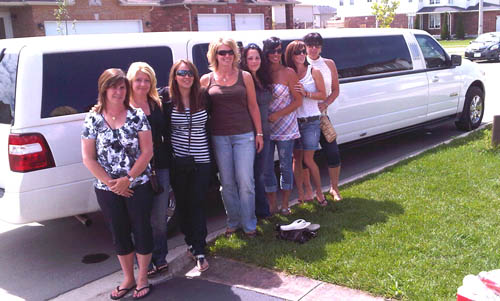 >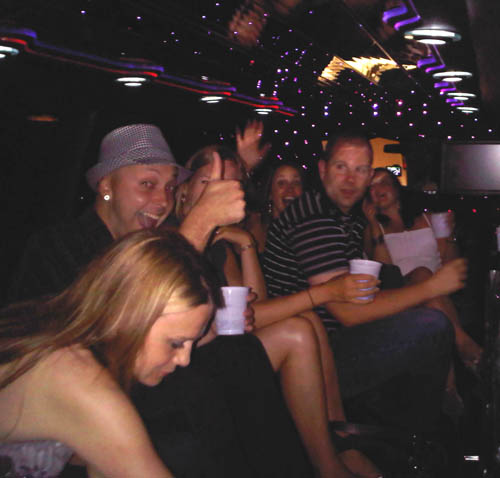 >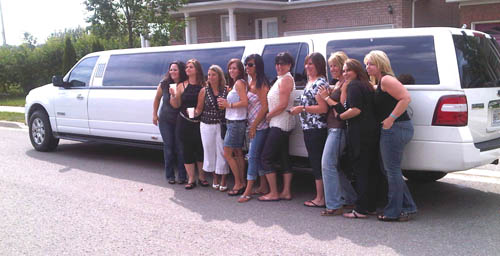 >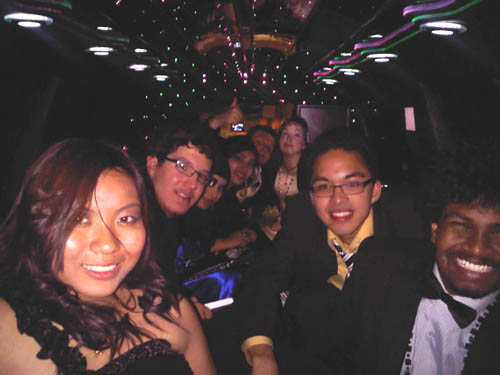 >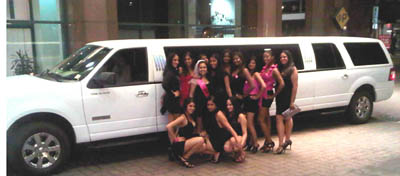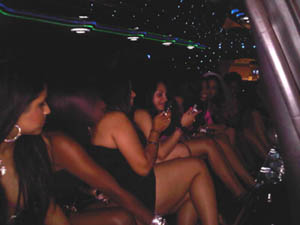 >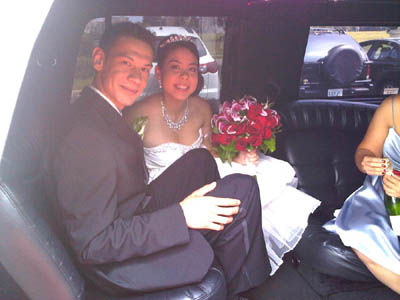 >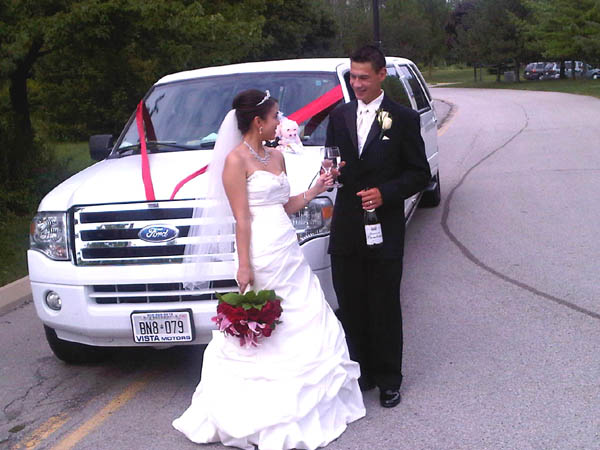 >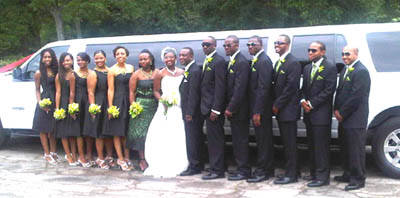 >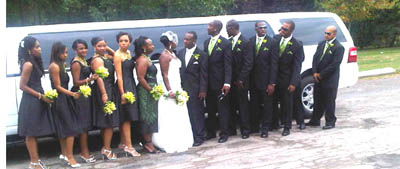 >